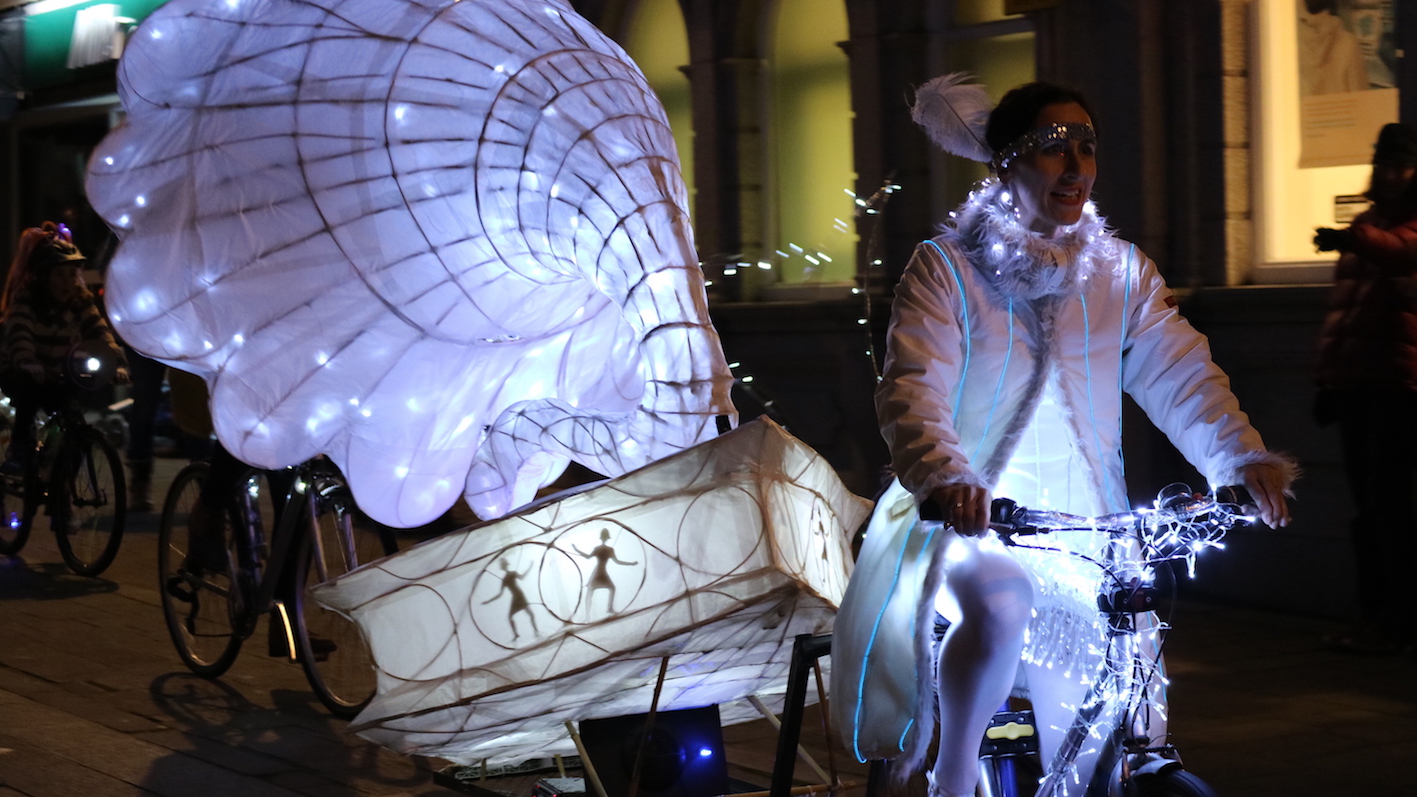 I work across visual arts, performance, writing and producing, and I live & work in Cornwall in the SW UK.
I believe art in its broadest sense
is vitally important because it fosters wonder and connection.
An Arts Graduate with training and experience in Creative Management and Leadership, alongside my own multi-arts practice I also share my knowledge and skills with others through teaching,
mentoring
and
creative
consultancy;
working with a diversity of people, from undergraduate architecture
students
to primary & nursery aged children; from individual practitioners, to communities and organisations.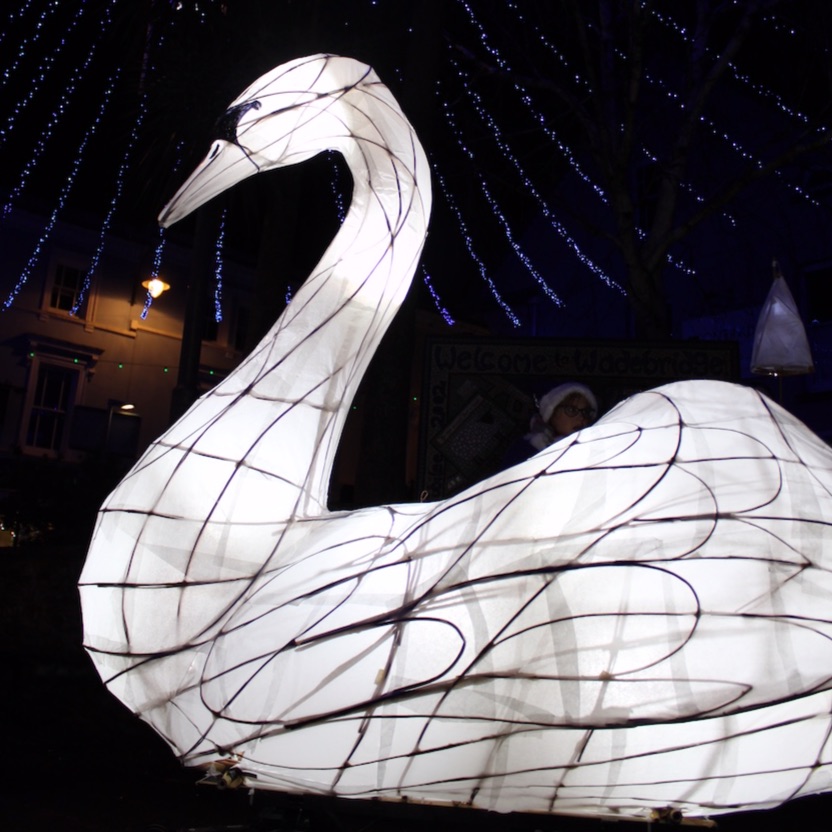 making
As a
visual artist
I work in 2D & 3D; I create large scale sculptural lanterns and builds for festivals & events; and I offer creative arts teaching and mentoring for all ages and abilities.
More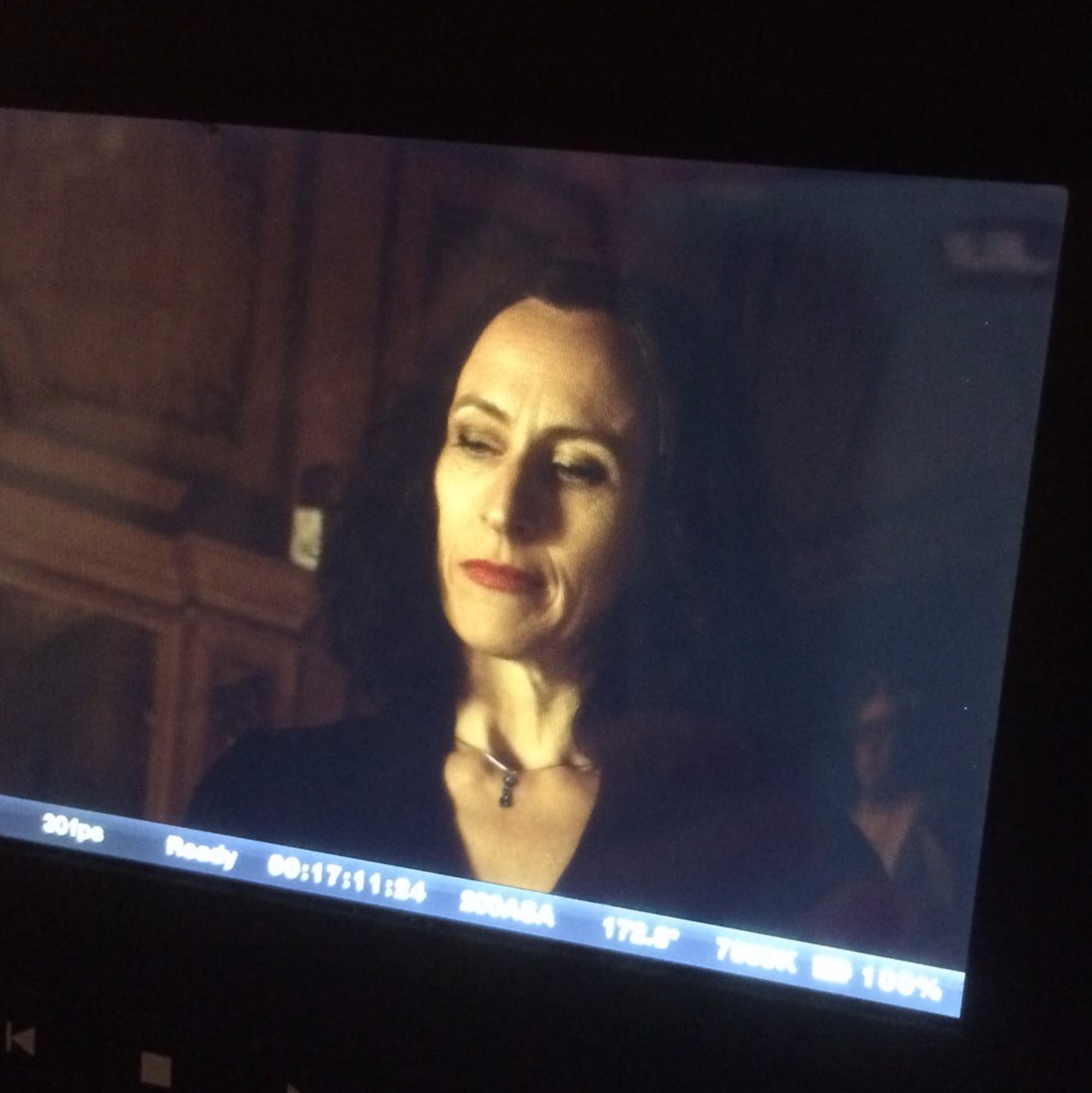 performing
As a
Spotlight actress
I work on film & TV projects, site-specific theatre,
voice-over, and as a vocalist; and I create performative elements for my large scale art commissions.
More