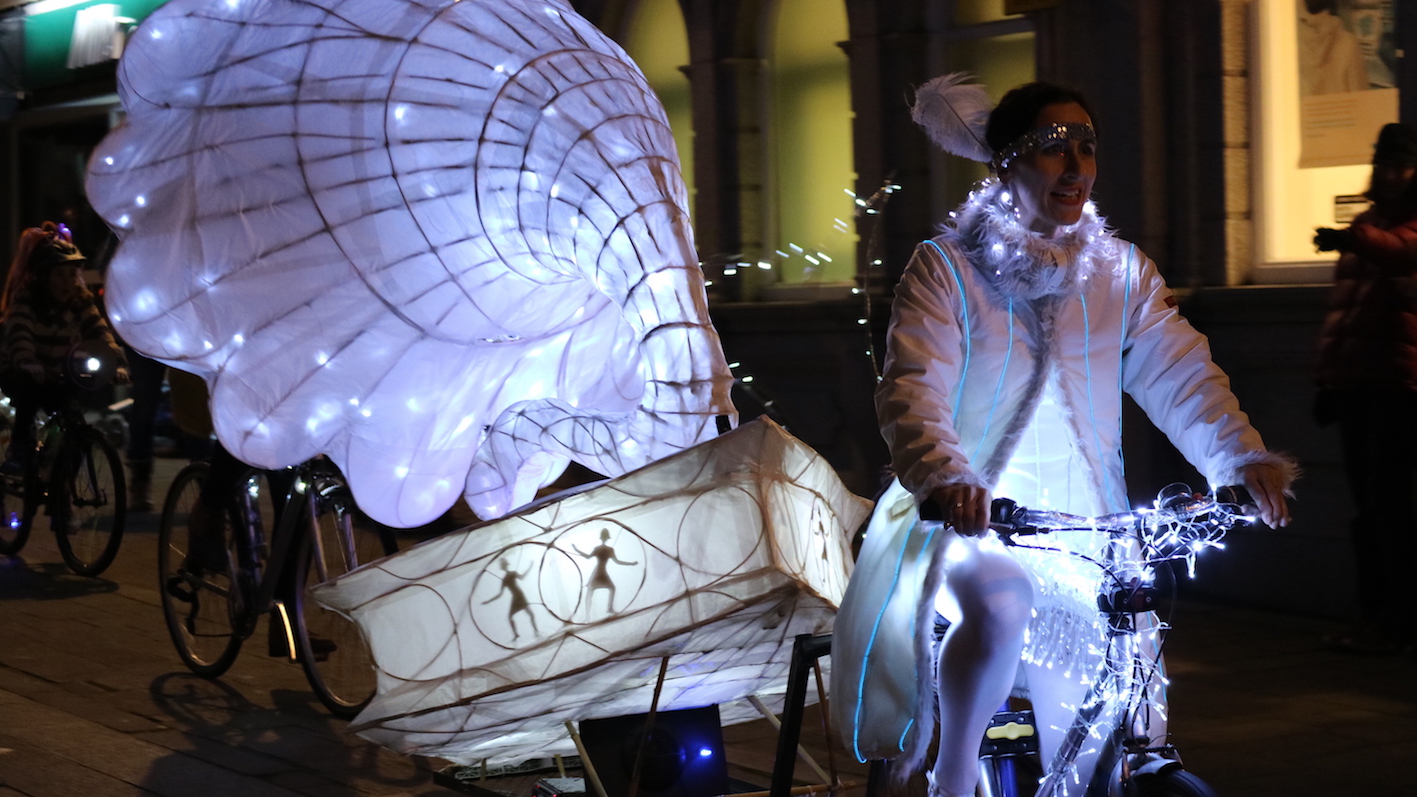 I'm a creative freelancer working across visual arts, writing, performance and arts producing, based in Cornwall in the UK.
(image: Glamophone & Muse, BikeLights 2016: thanks to John Wareham)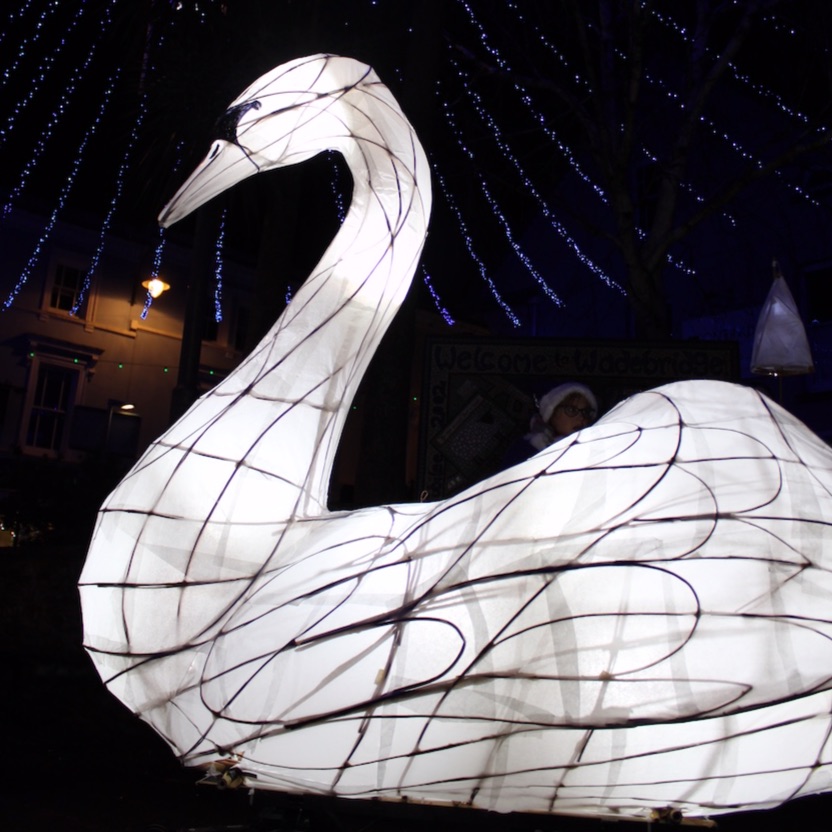 making
As a
visual artist
I love to create large scale builds for festivals and events; I work in different media across 2D, 3D, and also photography; and I lead arts workshops.
More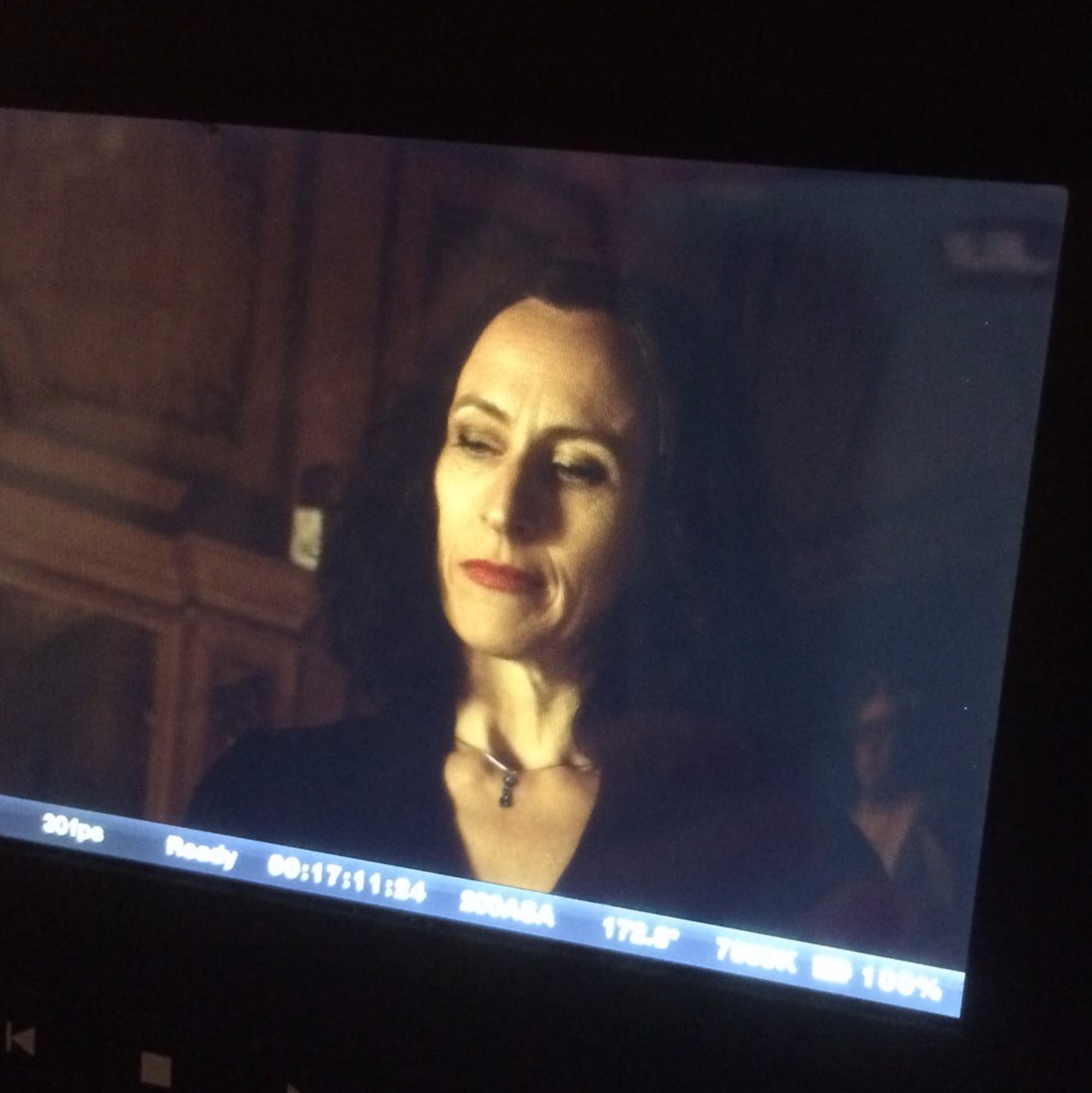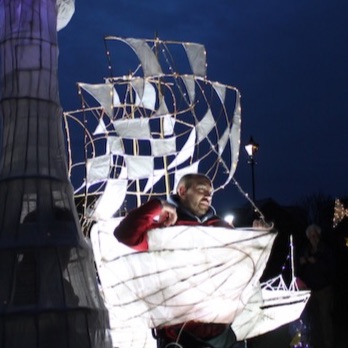 producing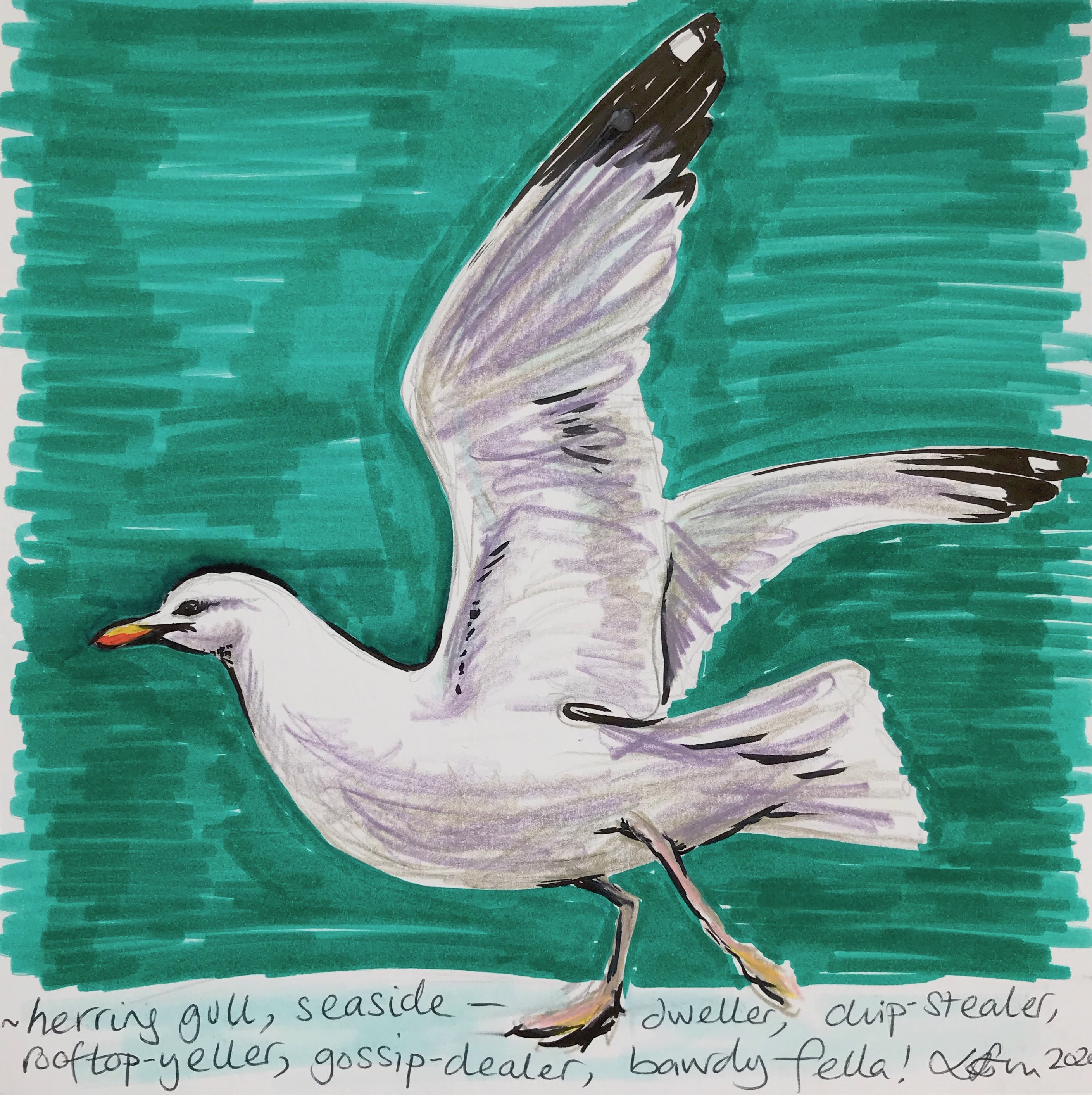 A huge thank you to Arts Council England for their valued support during COVID-19.