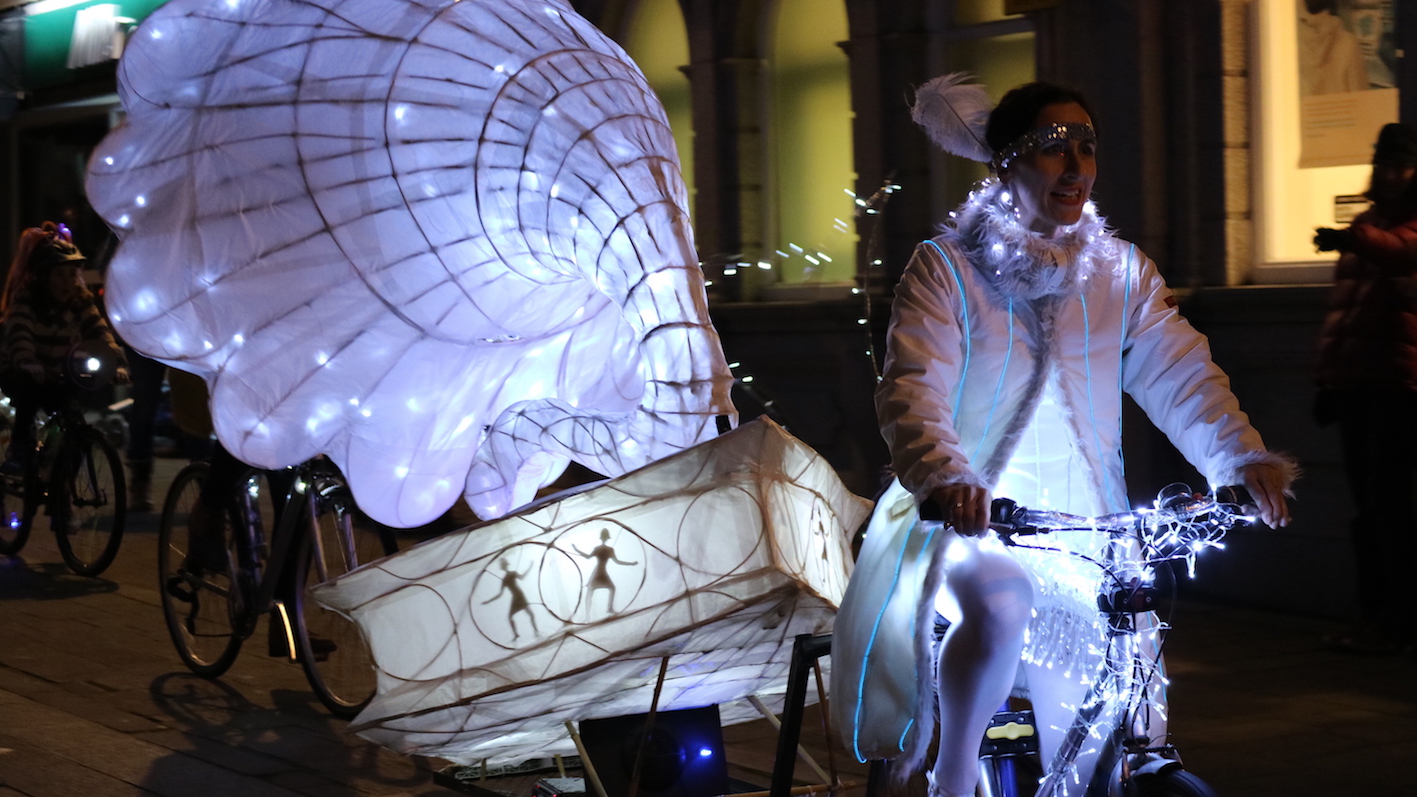 I work across visual arts, writing, performance and arts producing, and am based in Cornwall in the UK.
I believe that our involvement in, and our enjoyment of, art in all its forms can offer us all a fresh and vital sense of wonder and connection: something we need now more than ever.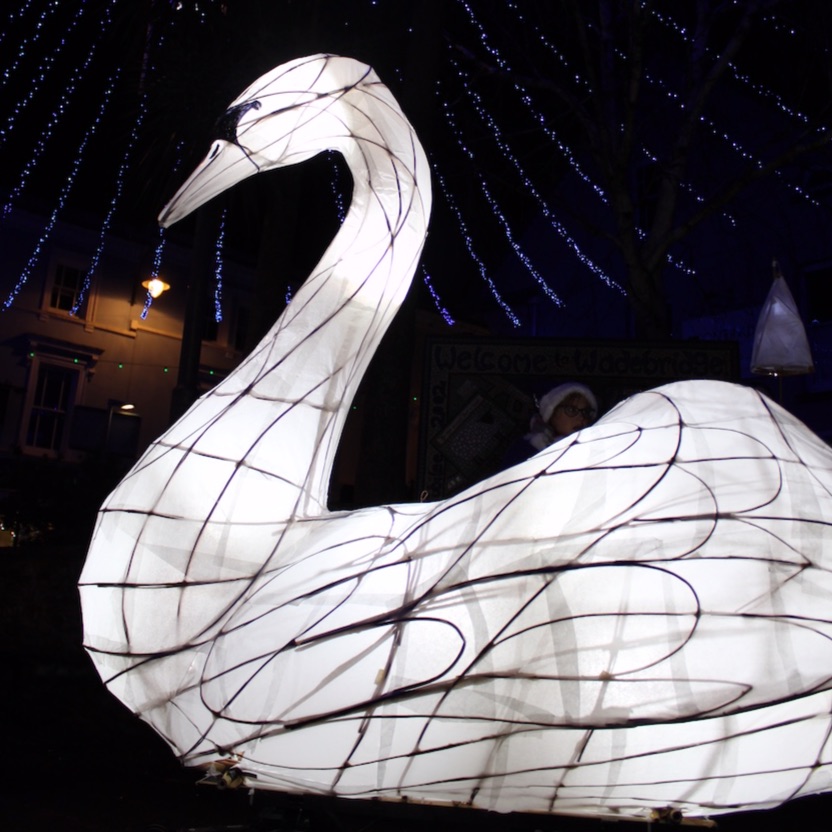 making
As a
visual artist
I love to create large scale builds for festivals and events; I work in different media across 2D, 3D and photography; and I lead a diversity of creative arts workshops for people of all ages.
More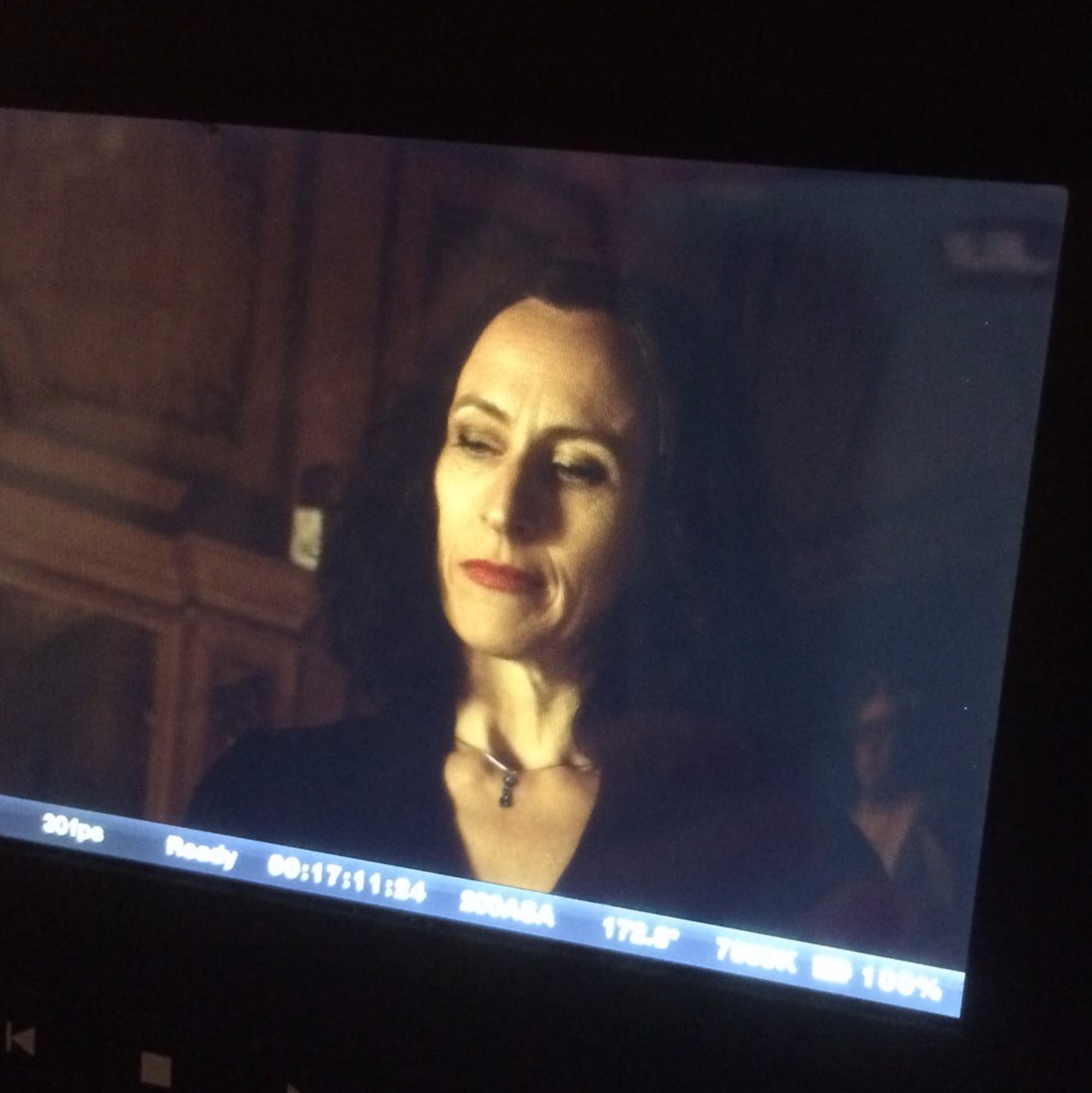 performing
As a
Spotlight actress
I've worked on site specific dance, theatre, film & TV projects chiefly in Cornwall and the SW; I
work in voice-over and as a vocalist; and I use performative elements in my art commissions.
More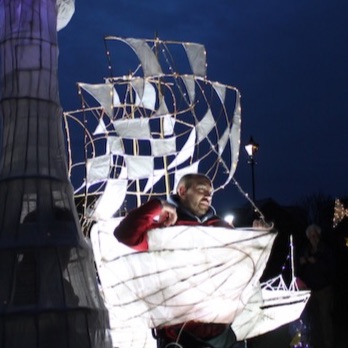 producing