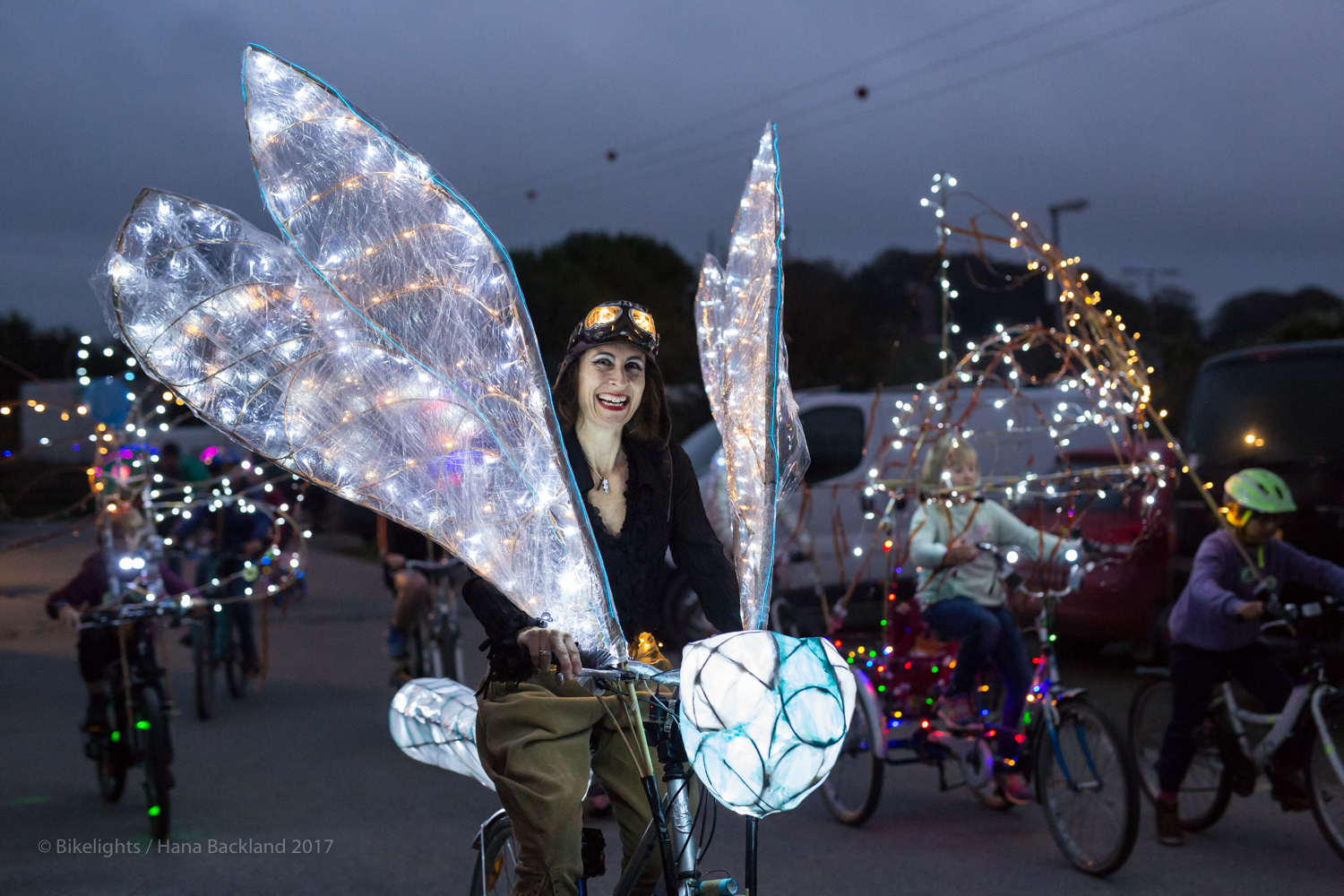 As a
Spotlight Actress
my
professional performing credits, skills & current showreel are listed in full on Spotlight.
I've been a member of Equity since 2007.
Background & training
I really enjoyed dance drama clubs at school, but it wasn't until I was about to head off for a Crafts Degree at Crewe that I tried my first proper contemporary dance classes and also joined the Apprentices drama group at North Devon College. I realised that I wanted performing to be part of my working life, and changed instead to a Dance & Visual Arts BA Hons on arrival at Crewe, later transferring to Dartington to complete a BA Hons in Theatre with a Dance specialism - where I enjoyed training with some inspirational teachers in a beautiful setting, and had a brilliant 3rd year placement at the Rotherhithe Theatre Workshop by the Thames in London.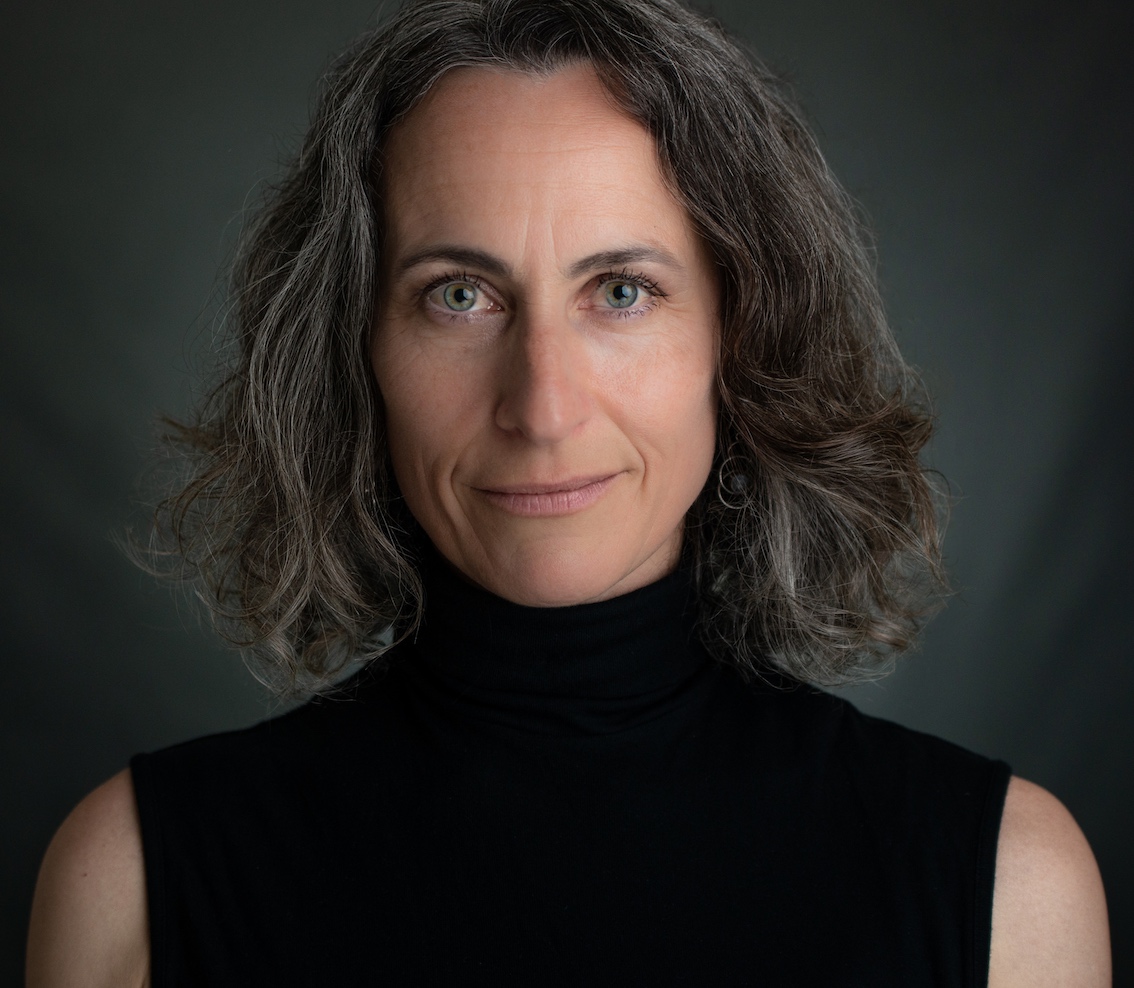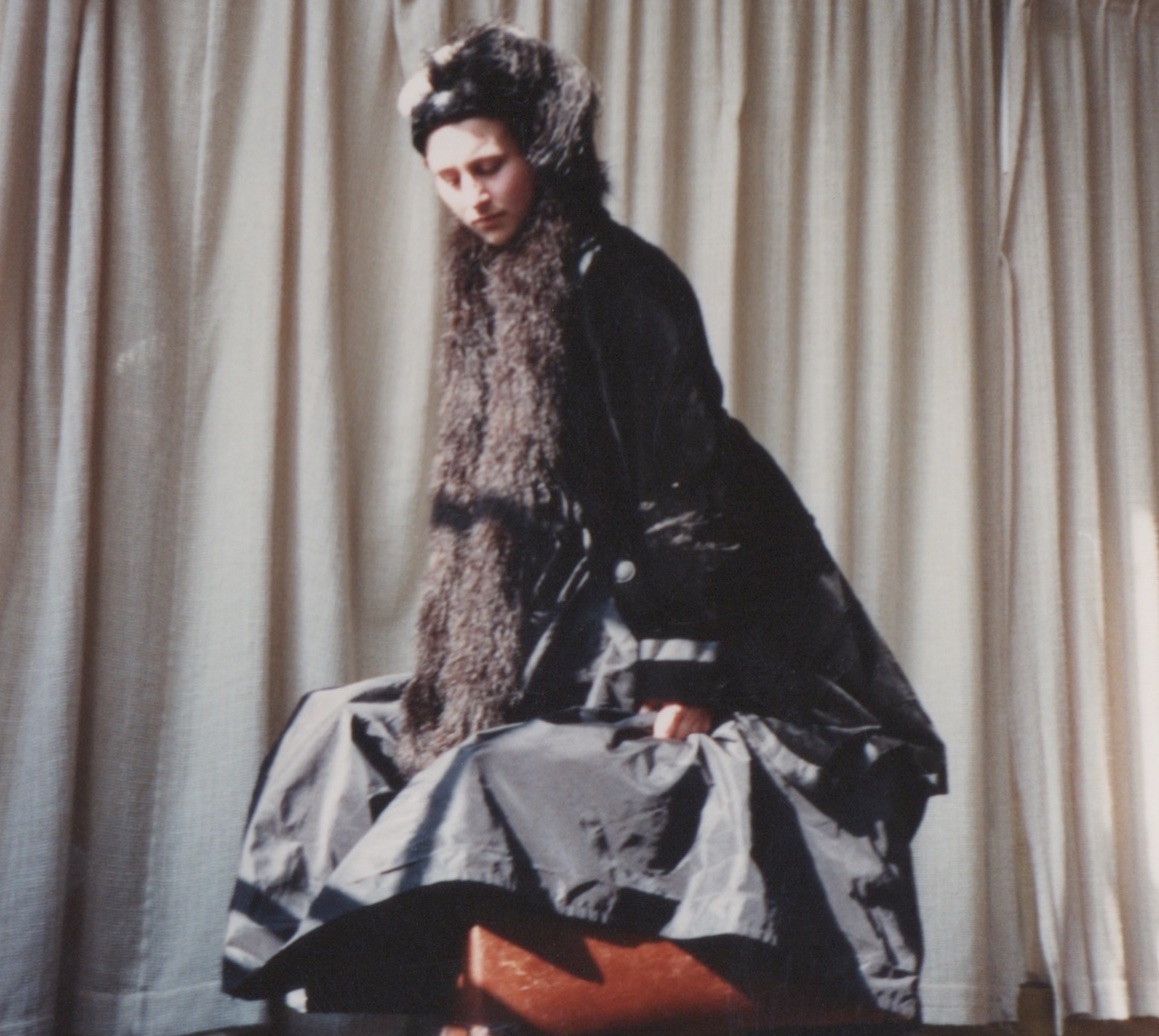 Physical theatre, film & TV
After graduating from Dartington with a 1st Class BA Hons Degree, I worked as a devised and physical theatre performer in Devon, Scotland, Bristol and Amsterdam and with companies including Theatre of Public Works and Les Anges, and took my own show 'Landmarks' to the International TheatreSchool Festival 'In De Nes'. Since moving to Cornwall I've worked on various SW site specific theatre & dance projects as well as TV & film roles, including the female leads in both
Gwenevere
with award-winning writer/director Philip Reeve (
Mortal Engines
, Here Lies Arthur) in 2023, and in acclaimed Cornish 'mockumentary' feature
Tink's Kitchen
with writer/director Henry Davies in 2008.
Dance
When first in Cornwall I joined a small but ambitious contemporary dance group led by dancer/teacher Jan Man, and I co-founded M-Squared - a performance & training collective that ran for several years, working across dance, visual media & film - with Penzance-based practitioner Caroline Schanche. I also danced with Gill Clarke at Tate St Ives for Partial Sitings, Full View, part of As Dark As Light in 1999, and with Birch & O'Shea's Territory One residency and performance at Falmouth College of Arts in 1998. I performed with Angela Praed Dance Productions in Duets for Unusual Souls in 2008 and in 2009, and again in her Five Songs on the Rooftops project in Truro in 2010 (pictured).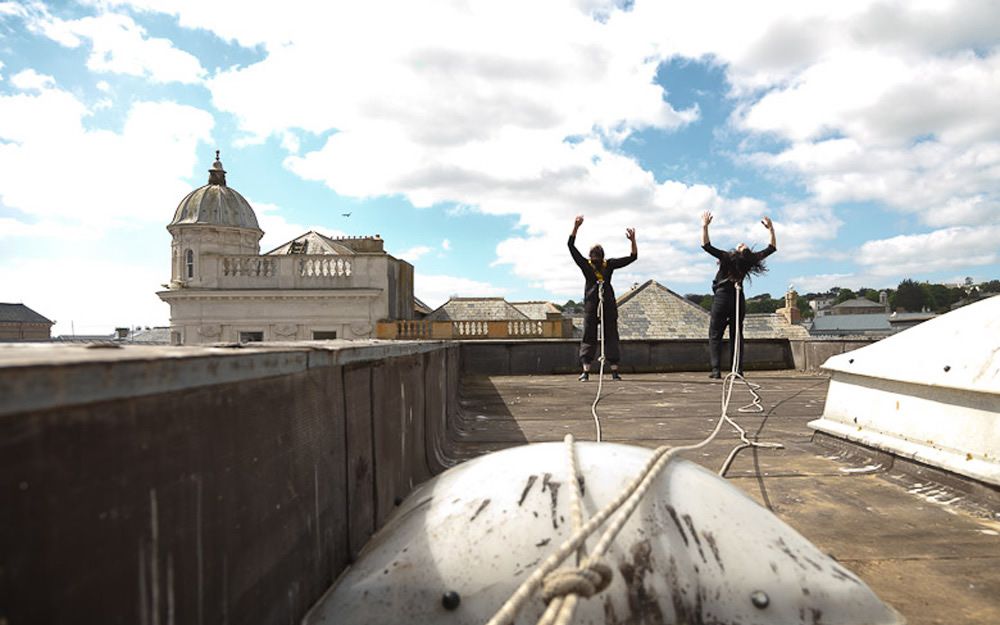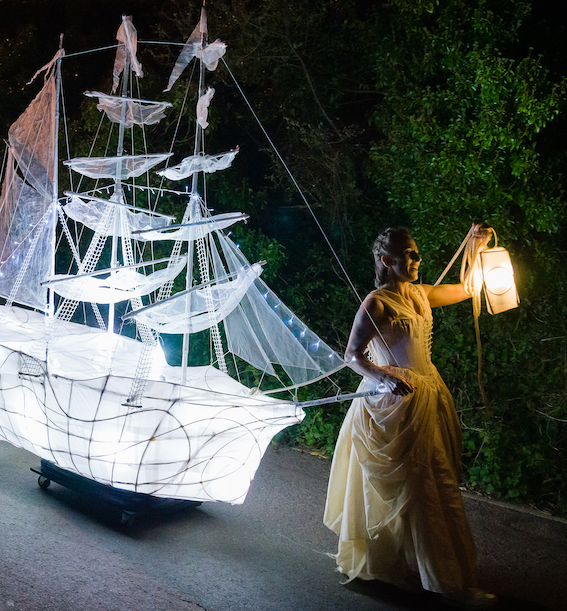 Characters for commissions
I love adding performative elements in to my large scale commissions, creating characters to appear alongside the sculptural elements where possible.
These have so far included an Aviatrix riding a Damselfly (top); a Ring Mistress keeping her cycling circus bear in check; a Mary Poppins-inspired character dressed in the colours of a Cornish Chough to accompany the Early Bird; and the 'Spirit of Ecstasy'-inspired, illuminated cycling Muse, to accompany her giant 'Glamophone'.
Most recently, a weathered figurehead, left, accompanying her ghost ship through the streets and the quays of Mevagissey at twilight, as she sings a lament to lost things...
Voice
As well as voice-overs & vocal work on arts projects, adverts and radio shows, I've also sung with several Cornwall-based vocal groups. I was a founder member of Cornish all-female shanty group Femmes De La Mer, led by musical director Claire Ingleheart (pictured here), whose Suitcase Singers choir I also sang with for 18 months; and I also co-founded and sang with four-part female harmony group The Sound Outfit from 2015-2018. Salt Sisters is a very intermittent ongoing vocal project with performer & vocalist Morwenna Gee.